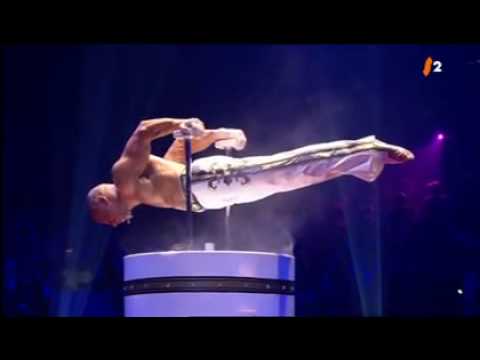 12 tags
7 tags
Living To 100: The Story Of India's Pocket... →
My mind filled with memories of the gyms I visited while in India but the real takeaway was that the guy credits his living to 100 on being strong. Really strong.
Words - Radiolab →
One of my all-time favorite episodes from one of my all-time favorite radio shows.
AntiSec dumps Monsanto data on the Web →
primalpalette: Hackers affiliated with Anonymous go after the biotech giant, stating, "Your continued attack on the worlds food supply…has earned you our full attention."
The Ultimate Guide to Eating Paleo →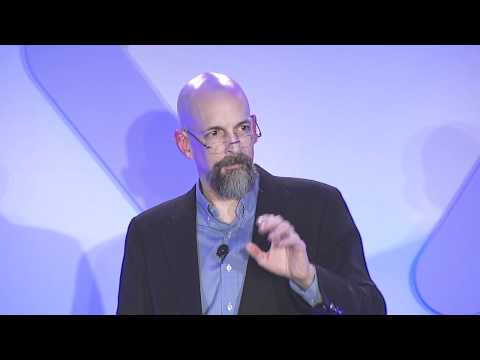 8 tags
Watch
60 minutes report on the flavor industry: "Tweaking Tastes and Creating Cravings" You can't make this crap up. 
10 tags
Olga The Magnificent →
A CBC radio documentary portrait of Olga the Magnificent by John Chipman and a conversation about the secrets of aging… or not.
Amygdala: Fat is the new fit →
simon-brady: Unfitness is a lot like fitness; you really have to work at it. With fitness, you struggle and pant and sweat for weeks without losing weight or getting any faster and then suddenly, the next run you do doubles your stamina. You lift a few more weights and those weird veins pop out of your…
First Look: Superman →
This is the world's first look at the new Superman as portrayed by Henry Cavill in the 2013 release of Zack Snyder's Superman: Man of Steel. I made it last week. And in what seemed like a record…
10 exercise myths that won't go away →
primalpalette: 10) Your cardio machine is counting the calories you're burning. 9) Women shouldn't lift weights because it'll make them bulky. 8) Heart rate monitors will let you know how hard you're working. 7) Your weight is the end all, be all. 6) Low-intensity exercise burns more fat. 5) Chug a protein shake after workout. 4) You can spot reduce for tight abs or toned arms. 3) As long...
8 tags
Dawn of agriculture took toll on health →
This will be the link I share for all those who try to take sanctuary in their or other's ethnic diets. Love pasta all you want. It doesn't love you.
It's Official: Monsanto's Roundup Herbicide Causes... →
A new report by some top scientists has nailed it down, and Monsanto isn't going to be happy. The Agri-giant has built it's entire business model, including genetically modified (GMO) crops that dominate the US market, around its Roundup brand herbicide. Read More »
Paleo 2.0 - A Diet Manifesto →
15 tags
"Cereal Killer": Be On the Lookout For Gluten →
This is a deep and comprehensive look at gluten that should be read and shared by as many folks as possible. I have had the pleasure of meeting Nora. She is a brilliant, passionate, and generous voice for health and wellness. Her book, Primal Body, Primal Mind is on my top 5 most recommended for those who want to dig deeper still. 
11 tags
27 tags
Watch
I'm reluctant to share this. Ego gets the better of most folks in gyms (and in all things surrounding fitness). It should be emphasized that being strong is not a marker of real health. I promise I'll share my A1c when I get health insurance. The point is I'd like to focus the attention elsewhere: I am sharing this as a simple n=1 validation of four things: the remarkable power of sleep, the...
19 tags
20 tags
11 tags
The Cost of Obesity (And What Can Be Done)
12 tags
12 tags